I am Ilia. Founder and cloud economist.
I am an entrepreneur and a world-class expert in Cloud Financial Management domain (a.k.a. FinOps). I come from Russia (proof below) and live in San Francisco, USA. I am a Silicon Valley startup founder and a beginner surfer 🏄‍♂️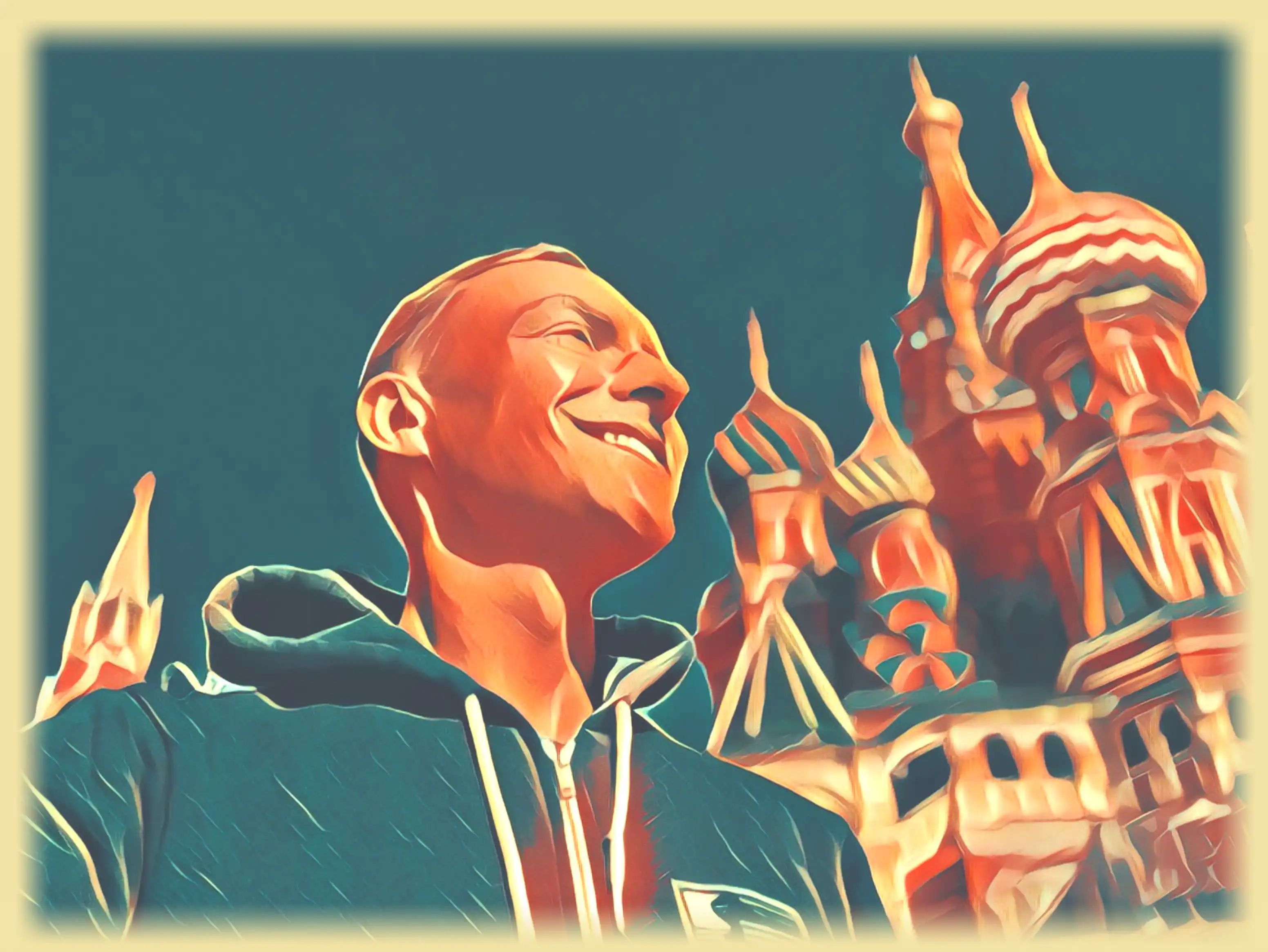 My Projects
Just a few things I've been working on lately.